Long Term Conditions
Modern medicine makes new advances every day and as a population we are all living longer, many of us are living with long term conditions.  Many of these conditions are managed quite safely in primary care.  This page provides links to NHS Choices where you can get an oversight of many long terms conditions.  Please remember if you have any concerns or questions about your own health or any condition you are living with you should discuss it with your GP, these links serve mainly as a starting point and do not in any way override advice or treatment you have been given.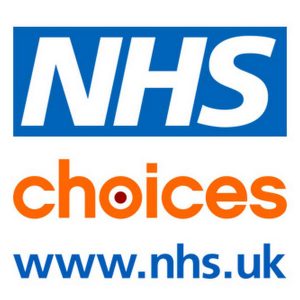 As well as the listed conditions please click here for the NHS Health Encyclopedia.
Where there are designated clinical leads for a condition they will be listed.  This does not limit you to only seeing these clinicians as all of our GP's and nurses will be able to provide care.  To access the information click on the name of the condition you wish to read about.
Clinical Leads – Dr Scott Cook, Lynn Gough
Clinical Leads – Dr Scott-Cook, Lynn Gough
Clinical Leads – Dr Shevket, Lynn Gough
Clinical Lead – Dr Allen –